A lot of people bleed every month and still don't die. That's pretty cool.
Let's celebrate!
 Instead of being disgusted by it, can you turn your bleedings into something beautiful?
Partly-absorbant lingerie that allow you to turn your period-stains into beautiful designs.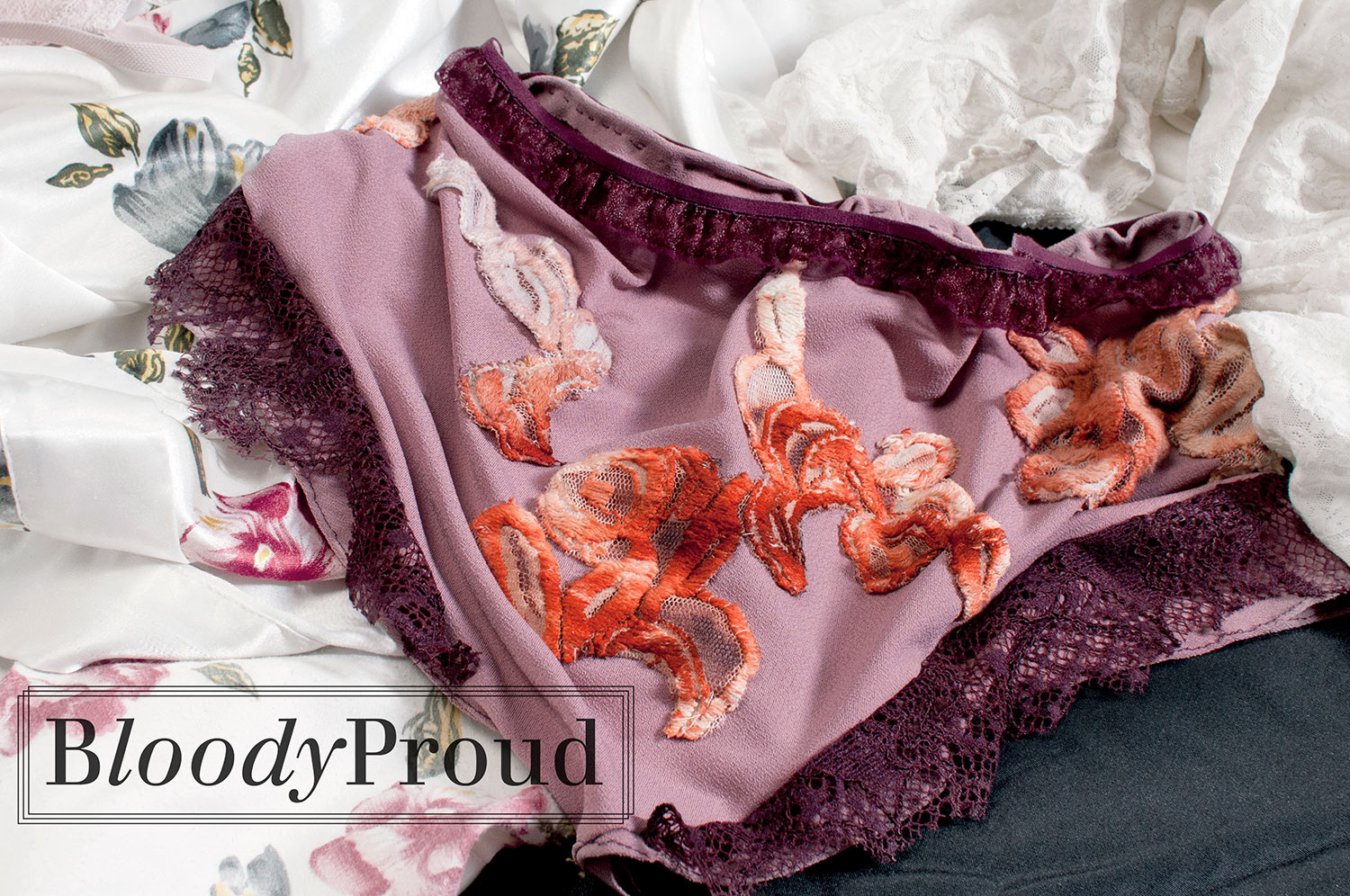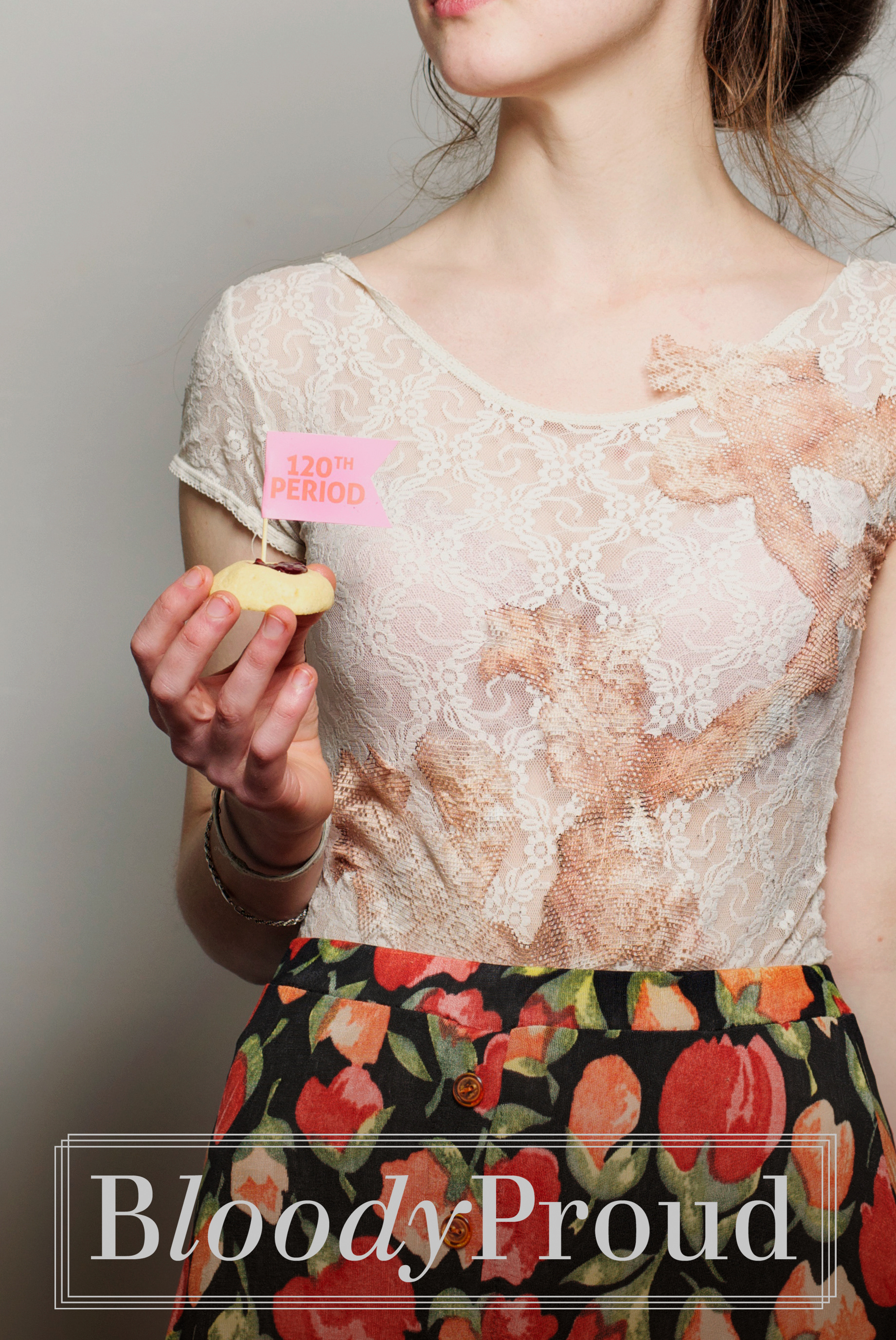 Born from a need to just do something fun and shake up things in the hallways of school. Together with partner in crime L. we secretly hung up anonymous posters to spark some conversations.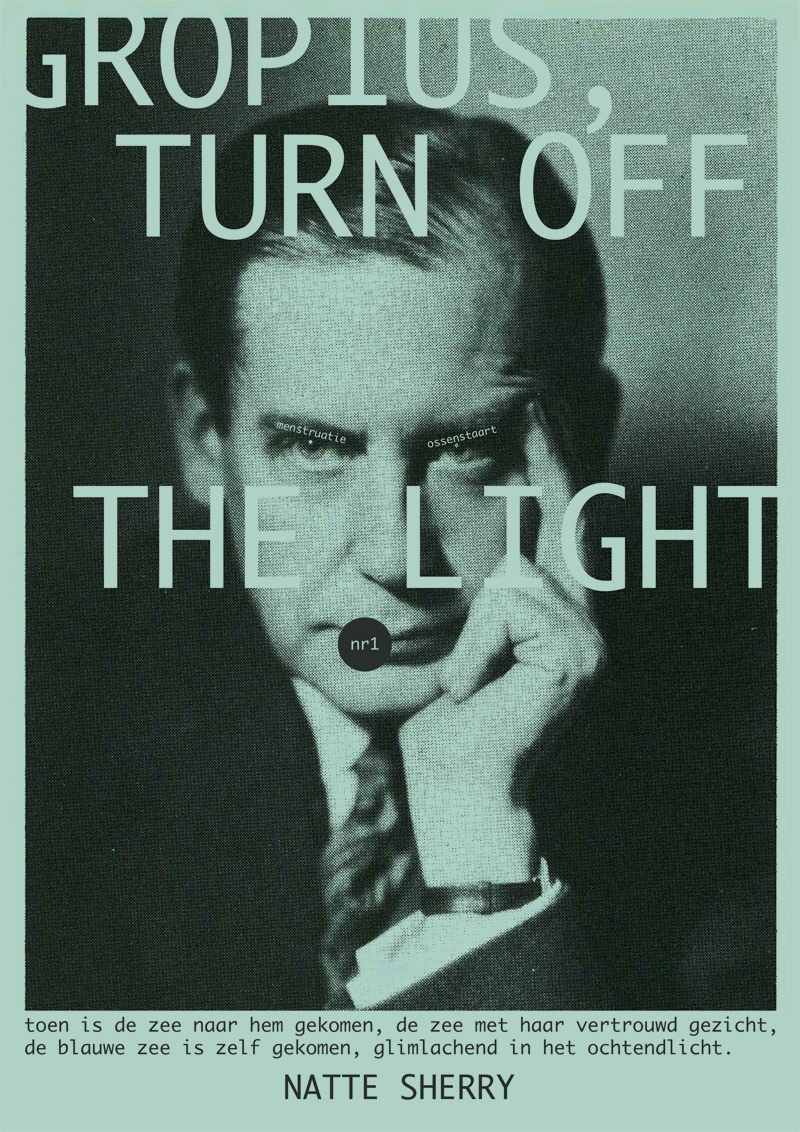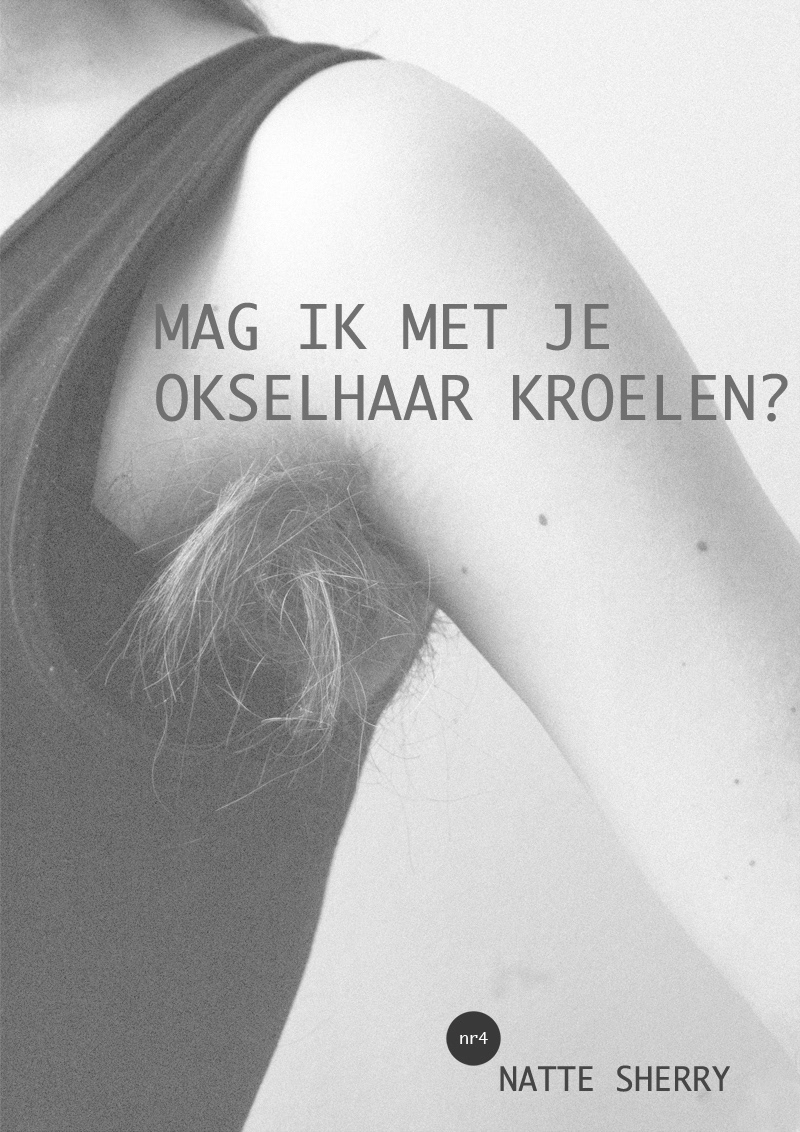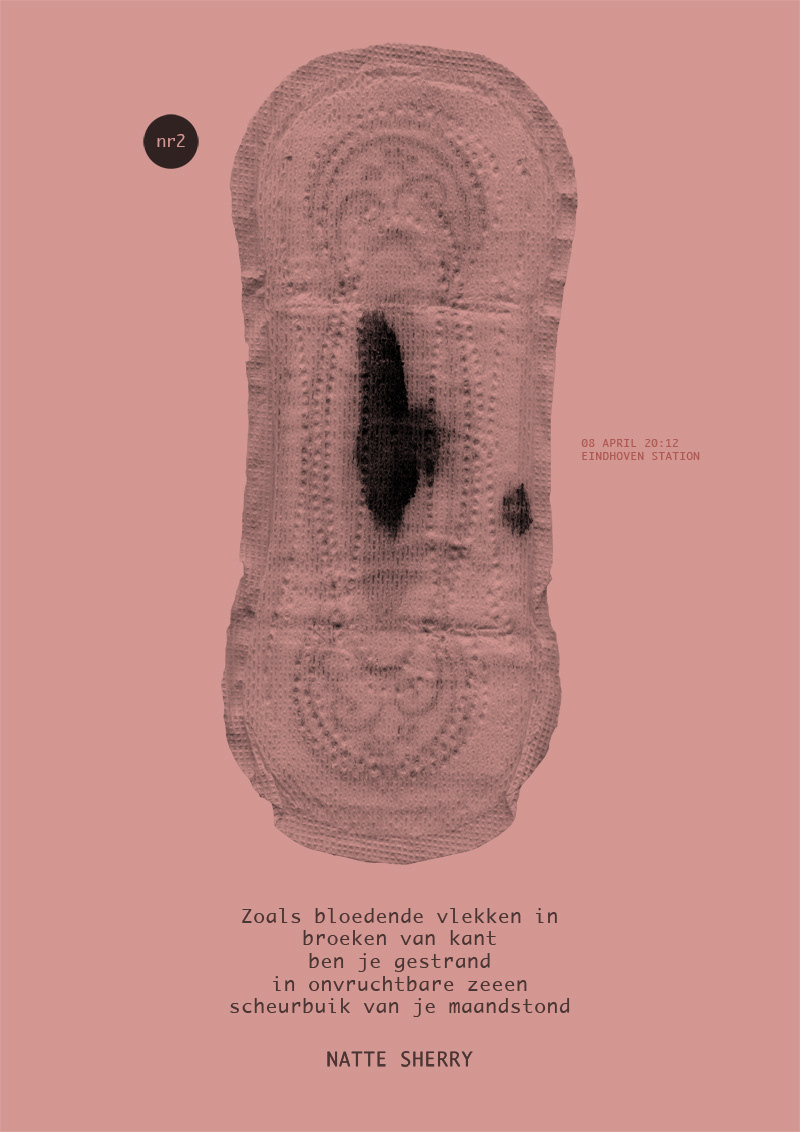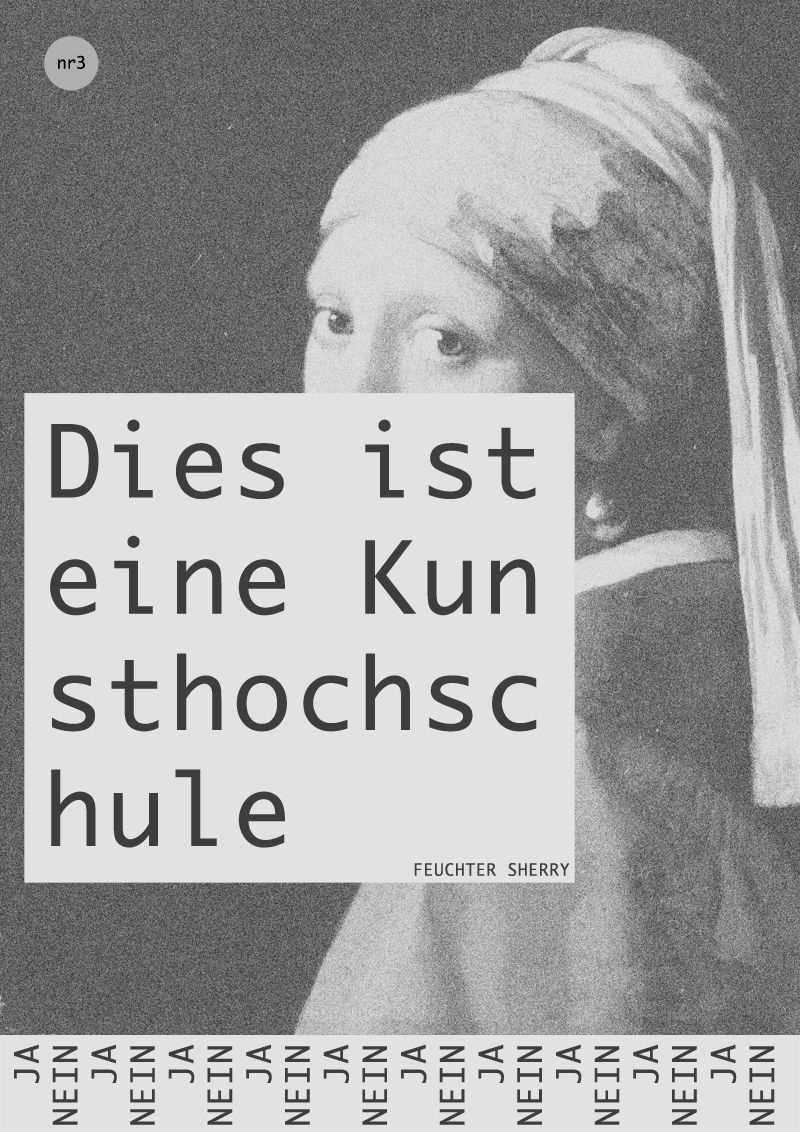 After a classmate made some sexist comments, I decided the best way to answer that was to learn how to crochet and put this new (feminine?) skill to use on a masculine (?) object.